As a Member of the Leibel Insurance Group, Experience the Difference of Working with a Leading Insurance Broker in Athabasca, Alberta. Get the Best Insurance Athabasca has to Offer Today!
Get a hassle-free quote in minutes
Experience 5-star service
Bundle your home and auto to save
We make switching your insurance easy
Call (780) 484-8880 now to speak directly with a Broker about your Athabasca insurance needs or complete a no-pressure no-obligation quote request form.
We Make Switching Your Insurance EASY!
1. Get in Touch
Phone, email, or schedule a face-to-face visit at one of our convenient locations in person. Get in touch now!
2. Pain-Free Checkup
We will compare your coverage against leading Canadian Insurers to ensure you are getting the best rates and proper coverage. 

3. Switch with a Click
Switching is quick, easy and pain-free.
We'll  take care of all the work for you!
No Pressure. No Obligation. Pain-Free!
Call (780) 484-8880 to Speak with a Specialist
The Town of Athabasca, formerly known as Athabasca Landing, is located on the beautiful banks of the Athabasca River. This iconic river is over 1,200km long and leads to the Arctic Ocean. It's natural resource industries, tourism opportunities, and natural beauty make it an amazing home to almost 3,000 residents. Athabasca is also home to Athabasca University, a world leader in distance and online education, truly making it an important gateway to the emerging world of Internet communications, electronic information and services, e-commerce, online education, and smart communities. Athabasca is truly the modern gateway to the new North Country.
This beautiful town is well suited for every lifestyle, with rural living options, retirement housing, and adult living choices, as well as hiking, birding, canoeing, kayaking, skiing, golfing, ice fishing, music society, snow mobile riding, and more. Athabasca is well poised to meet every opportunity. The Town offers peaceful vistas, safe streets, and fresh air. There are pedestrian-friendly pathways and walking trails, including a wheelchair accessible Rotary Way at the riverfront, the Muskeg Creek ski and hiking trails, the new Trans-Canada trails south along the Tawatinaw River and north of the Athabasca River towards the Sawdy district.
Google's #1 rated insurance brokerage in Alberta, Leibel Insurance, now has expert insurance brokers servicing Athabasca! Our brokers, based in all over Canada, are available to provide insurance advice over the phone or email! "Albertans insuring Albertans" is at the core of what we do, so rather than call in to a call centre that is likely overseas, consult your friendly neighborhood brokers and we will do the hard work for you, to ensure you receive best possible advice, coverage, and prices! We are truly excited and proud to now be a part of Athabasca's rich culture and future, and look forward to helping you find the best possible coverage to protect yourself and your belongings, for the best possible price.
Discover How Leibel Insurance Group Helps You Save Time & Money.
Athabasca's Top Rated Insurance Broker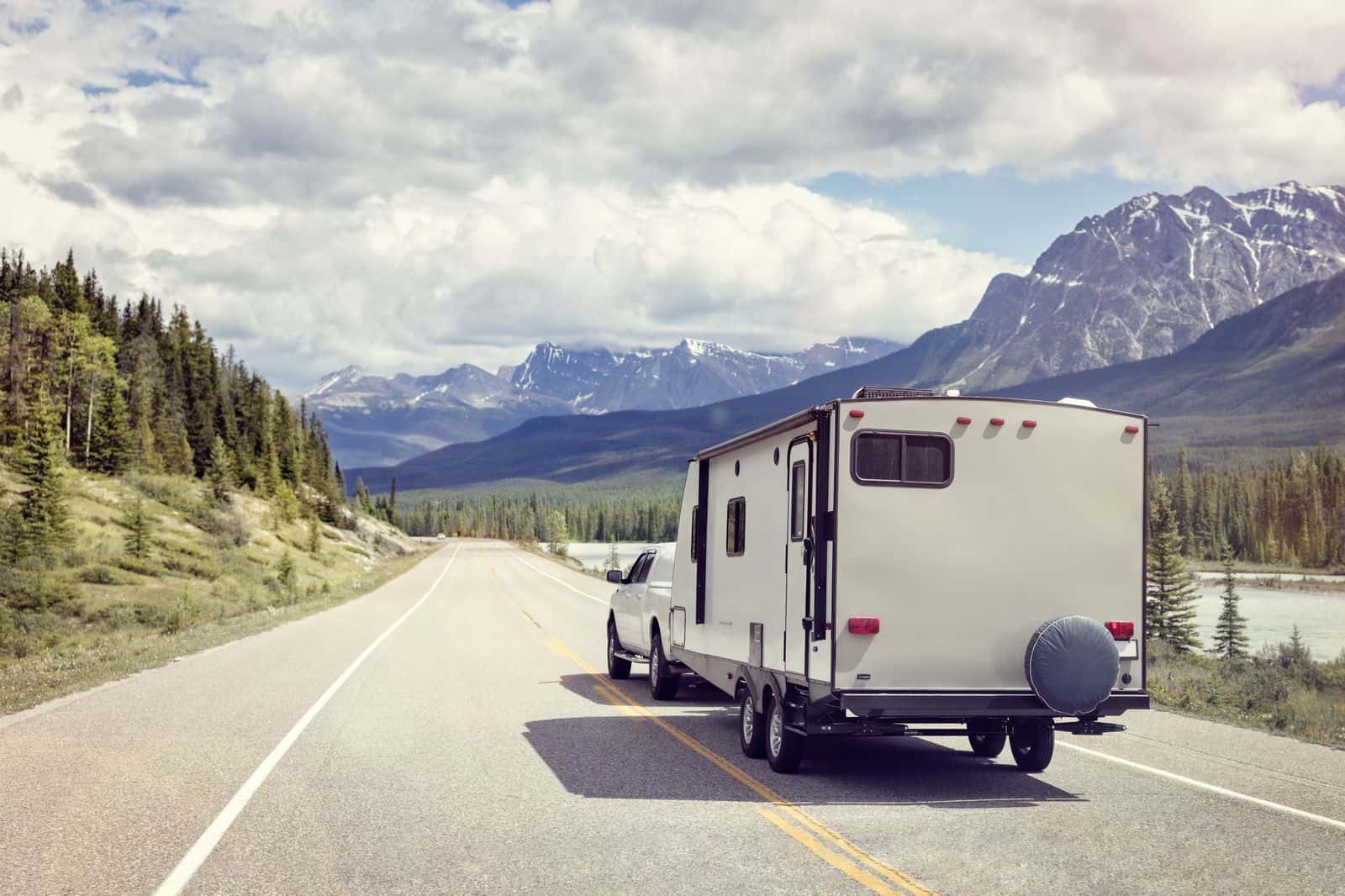 Athabasca Business Insurance
Athabasca Contractors Insurance
Athabasca Home & Auto Insurance
Commission Free Brokers
As an insurance broker in Athabasca, we have your best interest at heart, not the insurance companies. Call us at (780) 484-8880 to experience the difference. 
You're Supporting Local
We are Alberta based with insurance services in Athabasca, Edmonton and Calgary and support our province by hiring local brokers.
Direct Broker Access
This means no more waiting on hold at a call centre and speaking to a different person every time.
24/7 Claims Service
We are your claims advocate and have your best interest in mind. Ready to help when you need us!
You're in Control
With multiple markets, you'll get to choose the coverage and price that meets your needs.
Switching is Easy
Switching your Athabasca insurance is easy and we will take care of everything for you!