As a Member of the Leibel Insurance Group, Experience the Difference of Working with a Top-Rated Broker. Get the Best Insurance in Bonnyville, Alberta for the Best Price Today!
Work with Bonnyville's fastest growing broker
Speak with experts that understand your needs
Bundle your Bonnyville home and auto to save!
Get Multiple Quotes in Minutes with One Call
Experience 5-star service today!
Call (780) 484-8880 now to speak directly with a Broker about your Bonnyville insurance needs or complete a no-pressure no-obligation quote request form.
We Make Switching Your Insurance EASY!
1. Get in Touch
Phone, email, or schedule a face-to-face visit at one of our convenient locations in person. Get in touch now!
2. Pain-Free Checkup
We will compare your coverage against leading Canadian Insurers to ensure you are getting the best rates and proper coverage. 

3. Switch with a Click
Switching is quick, easy and pain-free.
We'll  take care of all the work for you!
No Pressure. No Obligation. Pain-Free!
Call (780) 484-8880 to Speak with a Specialist
Bonnyville, Alberta
Beautiful Bonnyville, Alberta, home to 11,661 residents, is located in Alberta's electoral district aptly titled "Lakeland". Bonnyville residents and visitors are lucky enough to be able to enjoy several beautiful nearby bodies of water, including Jessie Lake – which is every birdwatcher's utopia – as well as Moose Lake, Muriel Lake, & Beaver River. Bonnyville's neighbours include Cold Lake, Ardmore, St. Paul, Lac la Biche, and the province of Saskatchewan.
Bonnyville is home to many exciting recreational activities, including (but not limited to): stunning bird watching, a wide array of water sports & boating thanks to the many surrounding lakes, fishing, swimming, curling, several art galleries & studios, libraries, museums, skiing at the Kinosoo Ridge Snow Resort, agricultural adventures (including "you pick" farms), and the incredible 300-kilometer long Iron Horse trail which runs right through the municipality. Bonnyville is the proud hometown of two hockey teams, the Bonnyville Pontiacs (junior hockey) & the Bonnyville Senior Pontiacs (senior hockey). In 2007, the town of Bonnyville unveiled the Centennial Centre, to celebrate their exciting centennial year! The centre – an extension of the Agriplex – fulfills both educational and recreational activities. The Cold Lake Energy Centre is nearby as well, and regularly hosts many exciting hockey games and concerts.
Leibel Insurance Group Bonnyville
Google's #1 rated insurance brokerage in Alberta, Leibel Insurance Group, now has expert insurance brokers based locally in Bonnyville! Our brokers, based in Bonnyville and all over Alberta, are available to provide insurance advice over the phone or email! "Albertans insuring Albertans" is at the core of what we do, so rather than call in to a call centre that is likely overseas, consult your friendly neighborhood brokers and we will do the hard work for you, to ensure you receive best possible advice, coverage, and prices! We are truly excited and proud to now be a part of Bonnyville's rich culture and future, and look forward to helping you find the best possible coverage to protect yourself and your belongings, for the best possible price.
Discover How Leibel Insurance Group Helps You Save Time & Money.
Bonnyville's Top Rated Insurance Broker
Bonnyville Home Insurance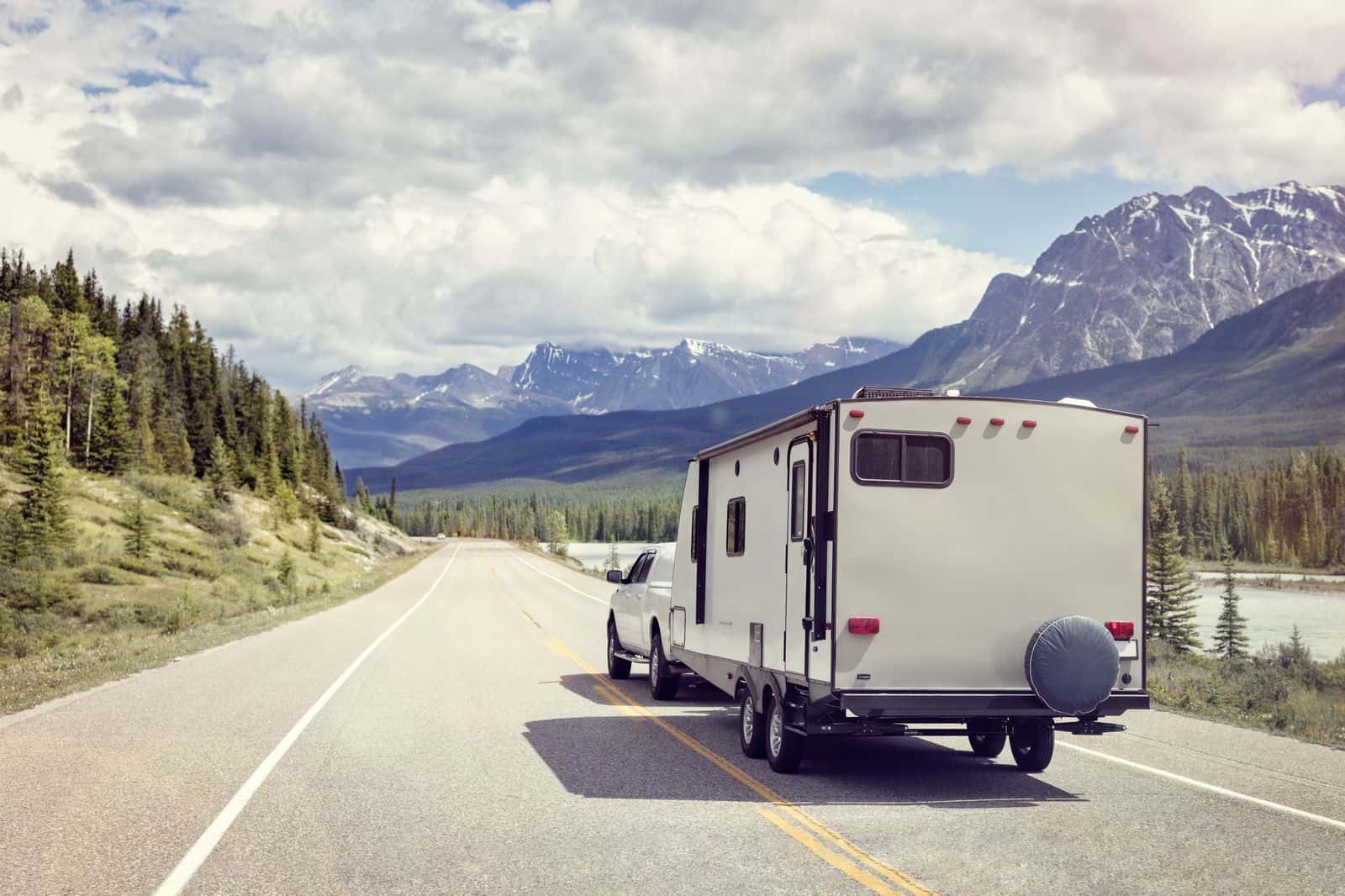 Bonnyville Business Insurance
Bonnyville Contractors Insurance
Bonnyville Home & Auto Insurance
Commission Free Brokers
As an insurance broker in Bonnyville, we have your best interest at heart, not the insurance companies. Call us at (780) 484-8880 to experience the difference. 
You're Supporting Local
We are Alberta based with insurance services in Bonnyville, Edmonton and Calgary and support our province by hiring local brokers.
Direct Broker Access
This means no more waiting on hold at a call centre and speaking to a different person every time.
24/7 Claims Service
We are your claims advocate and have your best interest in mind. Ready to help when you need us!
You're in Control
With multiple markets, you'll get to choose the coverage and price that meets your needs.
Switching is Easy
Switching your Bonnyville insurance is easy and we will take care of everything for you!