As a Member of the Leibel Insurance Group, Experience the Difference of Working with a Leading Insurance Broker in Cold Lake, Alberta. Get the Best Insurance Cold Lake has to Offer Today!
Work with Cold Lake's newest insurance broker
Get Multiple Quotes in Minutes with One Call
Speak a specialist that understand your needs
Bundle your home and car insurance to save
Experience 5-star insurance service today!
Call (780) 484-8880 now to speak directly with a Broker about your Cold Lake insurance needs or complete a no-pressure no-obligation quote request form.
We Make Switching Your Insurance EASY!
1. Get in Touch
Phone, email, or schedule a face-to-face visit at one of our convenient locations in person. Get in touch now!
2. Pain-Free Checkup
We will compare your coverage against leading Canadian Insurers to ensure you are getting the best rates and proper coverage. 

3. Switch with a Click
Switching is quick, easy and pain-free.
We'll  take care of all the work for you!
No Pressure. No Obligation. Pain-Free!
Call (780) 484-8880 to Speak with a Specialist
Cold Lake, Alberta, home to 14,961 residents, is located in Alberta's "Lakeland" district, nearing the Saskatchewan border. The city of Cold Lake was named after the nearby body of water, formed in 1996 from 3 towns: Grand Centre, Cold Lake, & Medley. Because of this, it is sometimes referred to as the "Tri-Town". North of the city is Cold Lake's Air Weapons Range, one of only two places in all of Canada to house the CF-18 Hornet fighter. Naturally, because of this, the Air Force is deeply entwined with Cold Lake's history and culture, and many residents work on that base. Likewise, the Cold Lake oil sands are becoming an increasingly large part of the Cold Lake economy.
Cold Lake residents and visitors are fortunate enough to be able to enjoy many recreational activities in the area, including (but not limited to): many surrounding bodies of water, the Cold Lake Provincial Park, the Iron Horse Trail, several picturesque campgrounds, figure skating, skiing, martial arts, swimming, and pickleball. The picturesque Cold Lake Provincial Park features a beach, wilderness trails, boat launch area, and more. Kinosoo Beach is an extremely popular spot in the summertime, home to many watersports and nearby rentals. In 2008, Canadian Geographic Magazine ranked Kinosoo Beach as one of the top beaches in Canada. In the winter, residents and visitors enjoy the Kinosoo Ridge Snow Resort.
Cold Lake is home to several sports teams, including the Cold Lake Ice (Junior B hockey team), Cold Lake Freeze (Minor Hockey team), & Cold Lake Heat (Minor Lacrosse team). Unexpectedly, Cold Lake is also the "home" of Marvel's fictitious character Wolverine. A 2017 article in Lakeland Connect discussed the potential of creating a statue in honor of this superhero's little known Albertan backstory.
Google's #1 rated insurance brokerage in Alberta, Leibel Insurance, now has expert insurance brokers based locally in Cold Lake! Our brokers, based in Cold Lake and all over Alberta, are available to provide insurance advice over the phone or email! "Albertans insuring Albertans" is at the core of what we do, so rather than call in to a call centre that is likely overseas, consult your friendly neighborhood brokers and we will do the hard work for you, to ensure you receive best possible advice, coverage, and prices! We are truly excited and proud to now be a part of Cold Lake's rich culture and future, and look forward to helping you find the best possible coverage to protect yourself and your belongings, for the best possible price.
Discover How Leibel Insurance Group Helps You Save Time & Money.
Cold Lake's Top Rated Insurance Broker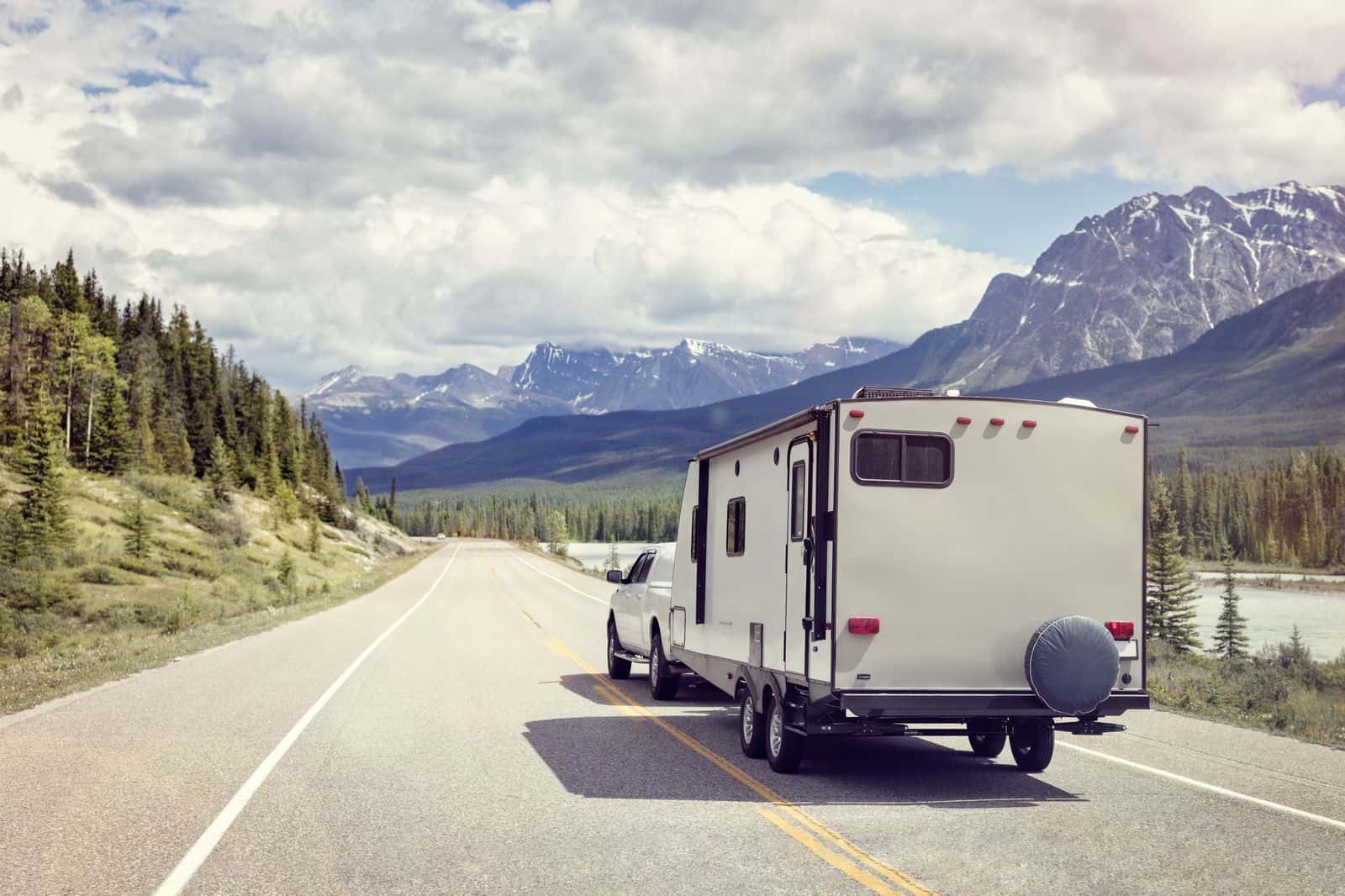 Cold Lake Business Insurance
Cold Lake Contractors Insurance
Cold Lake Home & Auto Insurance
Commission Free Brokers
As an insurance broker in Cold Lake, we have your best interest at heart, not the insurance companies. Call us at (780) 484-8880 to experience the difference. 
You're Supporting Local
We are Alberta based with insurance services in Cold Lake, Edmonton and Calgary and support our province by hiring local brokers.
Direct Broker Access
This means no more waiting on hold at a call centre and speaking to a different person every time.
24/7 Claims Service
We are your claims advocate and have your best interest in mind. Ready to help when you need us!
You're in Control
With multiple markets, you'll get to choose the coverage and price that meets your needs.
Switching is Easy
Switching your Cold Lake insurance is easy and we will take care of everything for you!