As a Member of the Leibel Insurance Group, Experience Working with a Leading Insurance Broker in Okotoks, Alberta. Get the Best Insurance Okotoks has to Offer Today!
Experience five star service
Get a hassle-free quote in minutes
Bundle your insurance to save
We make switching your insurance easy
Call (780) 484-8880 now to speak directly with a Broker about your Okotoks insurance needs or complete a no-pressure no-obligation quote request form.
We Make Switching Your Insurance EASY!
1. Get in Touch
Phone, email, or schedule a face-to-face visit at one of our convenient locations in person. Get in touch now!
2. Pain-Free Checkup
We will compare your coverage against leading Canadian Insurers to ensure you are getting the best rates and proper coverage. 

3. Switch with a Click
Switching is quick, easy and pain-free.
We'll  take care of all the work for you!
No Pressure. No Obligation. Pain-Free!
Call (780) 484-8880 to Speak with a Specialist
The inviting town of Okotoks, Alberta is home to a vibrant population of over 27,300, where people, businesses, ideas and a sense of community thrive. The town name originates from "ohkotok," the Blackfoot First Nation word for rock. This name refers to the landmark Big Rock, a 16.5 tonne glacial boulder First Nations once used to find the river crossing at Okotoks. Okotoks. Residents of the town are at the forefront of natural beauty, surrounded by glorious mountain views, endless rolling hills, and the scenic Sheep River Valley.
The town's resident's wishes to keep all the wonderful perks of small town living in tact while innovating recreation, education and business development are all reflected in the town's efforts to preserve this unique culture. The people of Okotoks have made the triple bottom line of people, planet and profit a top priority in the practice of sustainability. Several of these sustainability initiatives include supporting the carrying capacity of the Sheep River Watershed, caring for natural environments and implementing world-leading community preservation solutions.
Google's #1 rated insurance brokerage in Alberta, Leibel Insurance, now has expert insurance brokers servicing Okotoks! Our brokers, based all over Canada, are available to provide insurance advice over the phone or email! "Albertans insuring Albertans" is at the core of what we do, so rather than call in to a call centre that is likely overseas, consult your friendly neighborhood brokers and we will do the hard work for you, to ensure you receive best possible advice, coverage, and prices! We are truly excited and proud to now be a part of Okotok's rich culture and future, and look forward to helping you find the best possible coverage to protect yourself and your belongings, for the best possible price.
Discover How Leibel Insurance Group Helps You Save Time & Money.
Okotoks's Top Rated Insurance Broker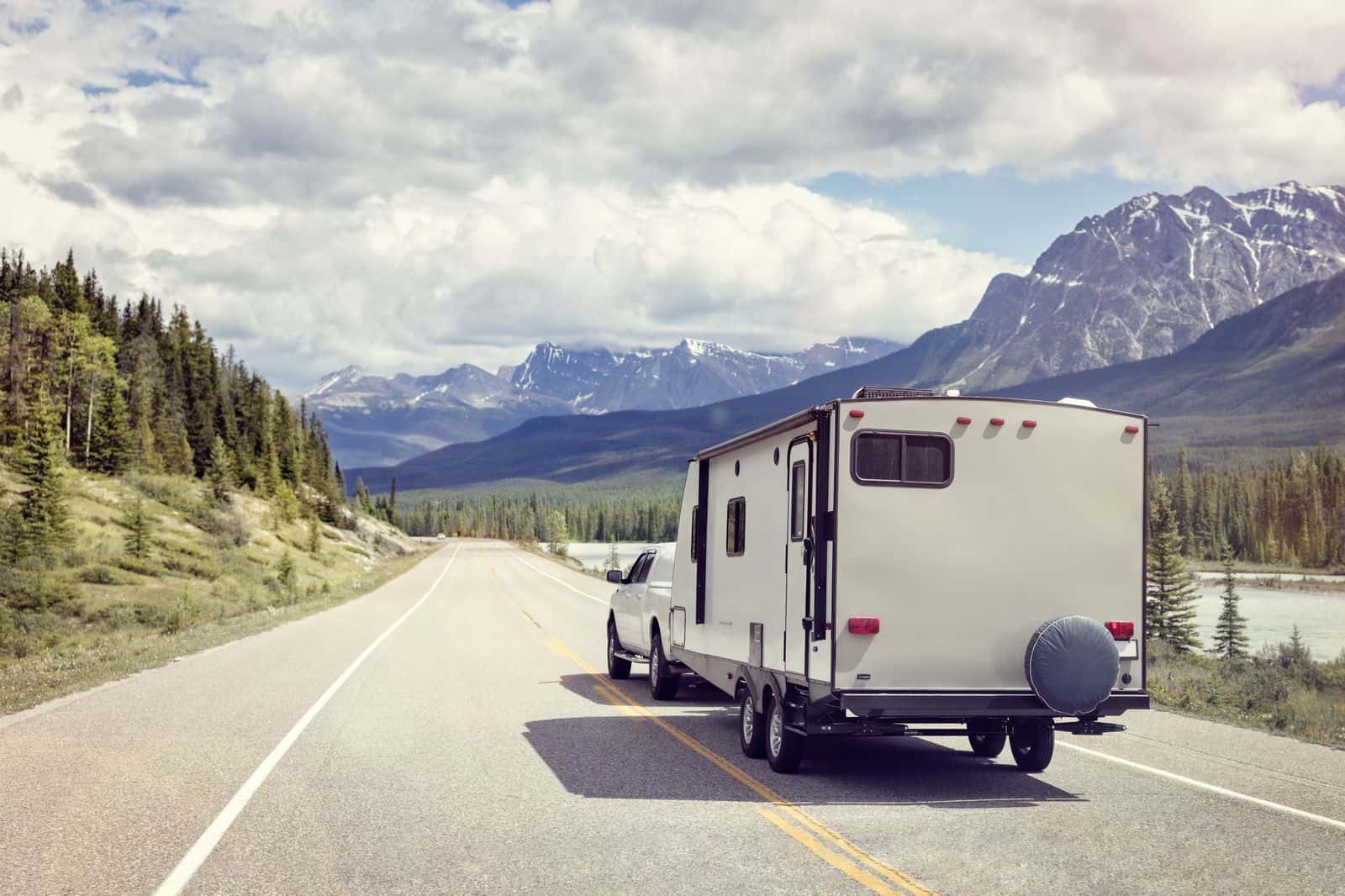 Okotoks Business Insurance
Okotoks Contractors Insurance
Okotoks Home & Auto Insurance
Commission Free Brokers
As an insurance broker in Okotoks, we have your best interest at heart, not the insurance companies. Call us at (780) 484-8880 to experience the difference. 
You're Supporting Local
We are Alberta based with insurance services in Okotoks, Edmonton and Calgary and support our province by hiring local brokers.
Direct Broker Access
This means no more waiting on hold at a call centre and speaking to a different person every time.
24/7 Claims Service
We are your claims advocate and have your best interest in mind. Ready to help when you need us!
You're in Control
With multiple markets, you'll get to choose the coverage and price that meets your needs.
Switching is Easy
Switching your Okotoks insurance is easy and we will take care of everything for you!