As a Member of the Leibel Insurance Group, Experience the Difference of Working with a Leading Insurance Broker in Red Deer, Alberta. Get the Best Insurance Red Deer has to Offer Today!
Work with Red Deer's fastest-growing broker
Bundle your Red Deer home and auto to save!
Talk with experts that understand your needs
Get Multiple Quotes in Minutes with One Call
Experience 5-star service every time!
Call (780) 484-8880 now to speak directly with a Broker about your Red Deer insurance needs or complete a no-pressure no-obligation quote request form.
We Make Switching Your Insurance EASY!
1. Get in Touch
Phone, email, or schedule a face-to-face visit at one of our convenient locations in person. Get in touch now!
2. Pain-Free Checkup
We will compare your coverage against leading Canadian Insurers to ensure you are getting the best rates and proper coverage. 

3. Switch with a Click
Switching is quick, easy and pain-free.
We'll  take care of all the work for you!
No Pressure. No Obligation. Pain-Free!
Call (780) 484-8880 to Speak with a Specialist
Red Deer, Alberta, home to 100,418 residents, is located roughly halfway between Edmonton and Calgary. It is Alberta's third city to reach 100,000 residents. Red Deer is located in a region of aspen parkland, a transition between boreal forest and prairie. Red Deer was named after the Cree peoples' name for the major river "Waskasoo Seepee" or "Elk River", which was mistranslated as Red Deer River. Historically, the area now known as Red Deer was originally a gathering place for many Aboriginal peoples such as Plains Cree, Stoney, and Blackfoot. It wasn't until the end of the 18
th
century that European fur traders began passing through. After the establishment of Fort Calgary, the route between Edmonton & Calgary became the aptly titled Calgary and Edmonton Trail, which is still represented in similar major road names to this day.
Red Deer's residents and visitors are fortunate enough to be able to enjoy many recreational activities in the area, including (but not limited to): many stunning parks, the Canadian Finals Rodeo, Recreation Centre, Red Deer Museum & Art Gallery, Westerner Exposition Grounds, the Enmax Centrium, Canyon Ski Resort, Alberta Sports Hall of Fame, and many surrounding bodies of water such as Red Deer River, Waskasoo Creek, and Piper Creek. Red Deer is home to several sports teams, including the Red Deer Rebels (Western Hockey League) and the Red Deer Riggers (Senior AAA Sunburst Baseball League). Red Deer is also the hometown of many famous sports athletes and personalities, including Ron MacLean, Ron Anderson, Brandon Sutter, and Olympic gold medalists Jamie Salé & Jeremy Wotherspoon.
Google's #1 rated insurance brokerage in Alberta, Leibel Insurance, now has expert insurance brokers based locally in Red Deer! Our brokers, based in Red Deer and all over Alberta, are available to provide insurance advice over the phone or email! "Albertans insuring Albertans" is at the core of what we do, so rather than call in to a call centre that is likely overseas, consult your friendly neighborhood brokers and we will do the hard work for you, to ensure you receive best possible advice, coverage, and prices! We are truly excited and proud to now be a part of Red Deer's rich culture and future, and look forward to helping you find the best possible coverage to protect yourself and your belongings, for the best possible price.
Discover How Leibel Insurance Group Helps You Save Time & Money.
Red Deer's Top Rated Insurance Broker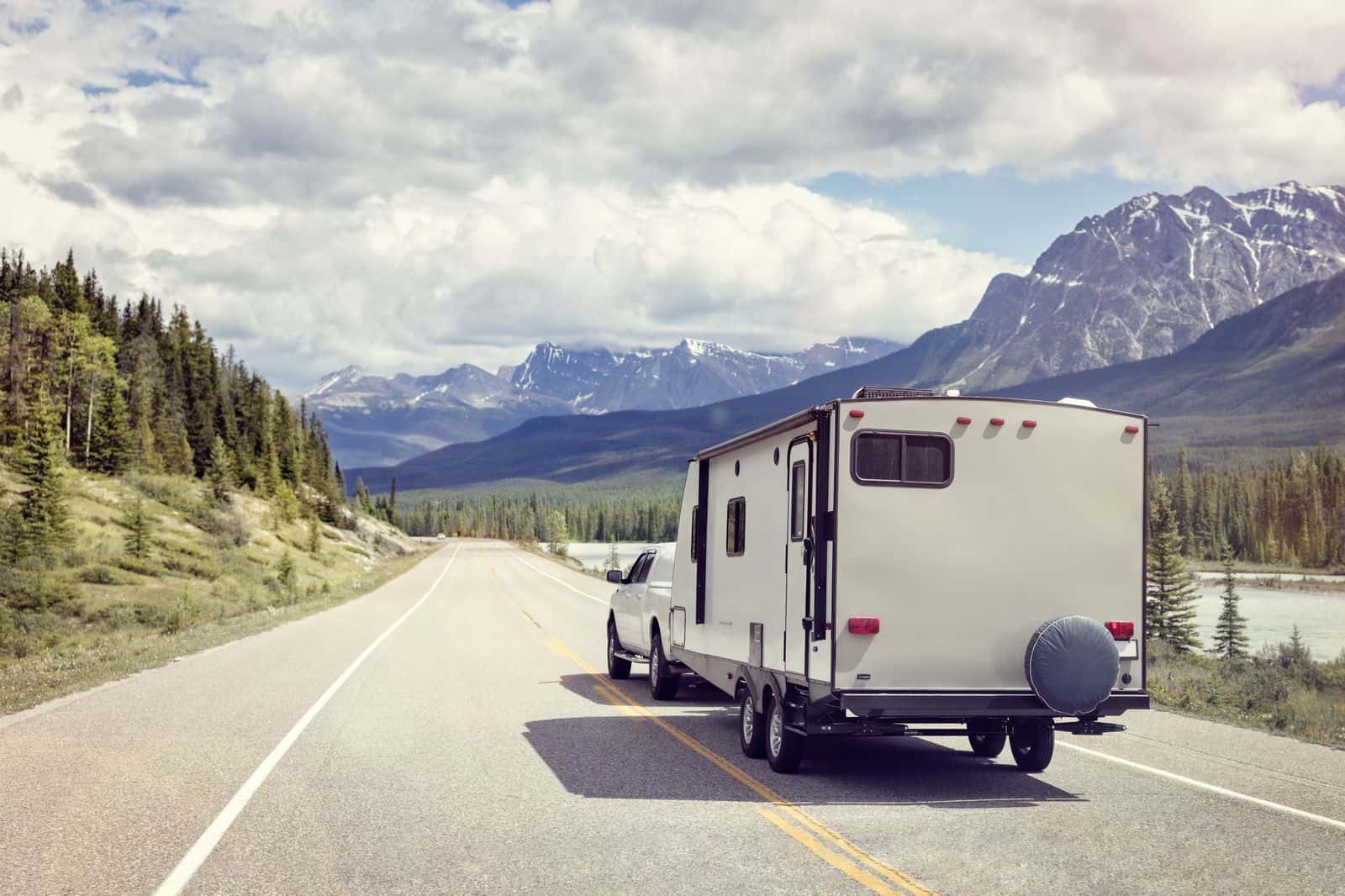 Red Deer Business Insurance
Red Deer Contractors Insurance
Red Deer Home & Auto Insurance
Commission Free Brokers
As an insurance broker in Red Deer, we have your best interest at heart, not the insurance companies. Call us at (780) 484-8880 to experience the difference. 
You're Supporting Local
We are Alberta based with insurance services in Red Deer, Edmonton and Calgary and support our province by hiring local brokers.
Direct Broker Access
This means no more waiting on hold at a call centre and speaking to a different person every time.
24/7 Claims Service
We are your claims advocate and have your best interest in mind. Ready to help when you need us!
You're in Control
With multiple markets, you'll get to choose the coverage and price that meets your needs.
Switching is Easy
Switching your Red Deer insurance is easy and we will take care of everything for you!