As a Member of the Leibel Insurance Group, experience the difference of working with the newest and fastest-growing insurance brokerage in Vaughan, Ontario. Get the best insurance Vaughan has to offer today!
Experience 5-star service every time!
Work with Vaughan's fastest-growing broker
Get multiple quotes in minutes with just one call
Bundle your Vaughan home and auto to save!
Talk with experts that understand your needs
Call (416) 238-8338 now to speak directly with a Broker about your Vaughan insurance needs or complete a no-pressure no-obligation quote request form.
We Make Switching Your Insurance EASY!
1. Get in Touch
Phone, email, or schedule a face-to-face visit at one of our convenient locations in person. Get in touch now!
2. Pain-Free Checkup
We will compare your coverage against leading Canadian Insurers to ensure you are getting the best rates and proper coverage. 

3. Switch with a Click
Switching is quick, easy and pain-free.
We'll  take care of all the work for you!
No Pressure. No Obligation. Pain-Free!
Call (416) 238-8338 to Speak with a Specialist
Vaughan Insurance FAQ
Who Are You Guys?
Leibel Insurance Group is a second generation, family owned and operated insurance brokerage serving Vaughan. Our local insurance professionals proudly service Vaughan and surrounding areas.
What's The Catch?
No Catch. Your Commission Free Insurance Specialist will review your current policy and compare your insurance premiums and coverage against multiple carriers for you.
What Companies do You Work with?
We work with major Insurance companies including Aviva, Travelers, Intact, Wawanesa, and many more.
How Do I Get Started?
Just click the "get my quote" button or give us a call to start your hassle-free insurance checkup.
Discover How Leibel Insurance Group Helps You Save Time & Money.
Vaughan's Top Rated Insurance Broker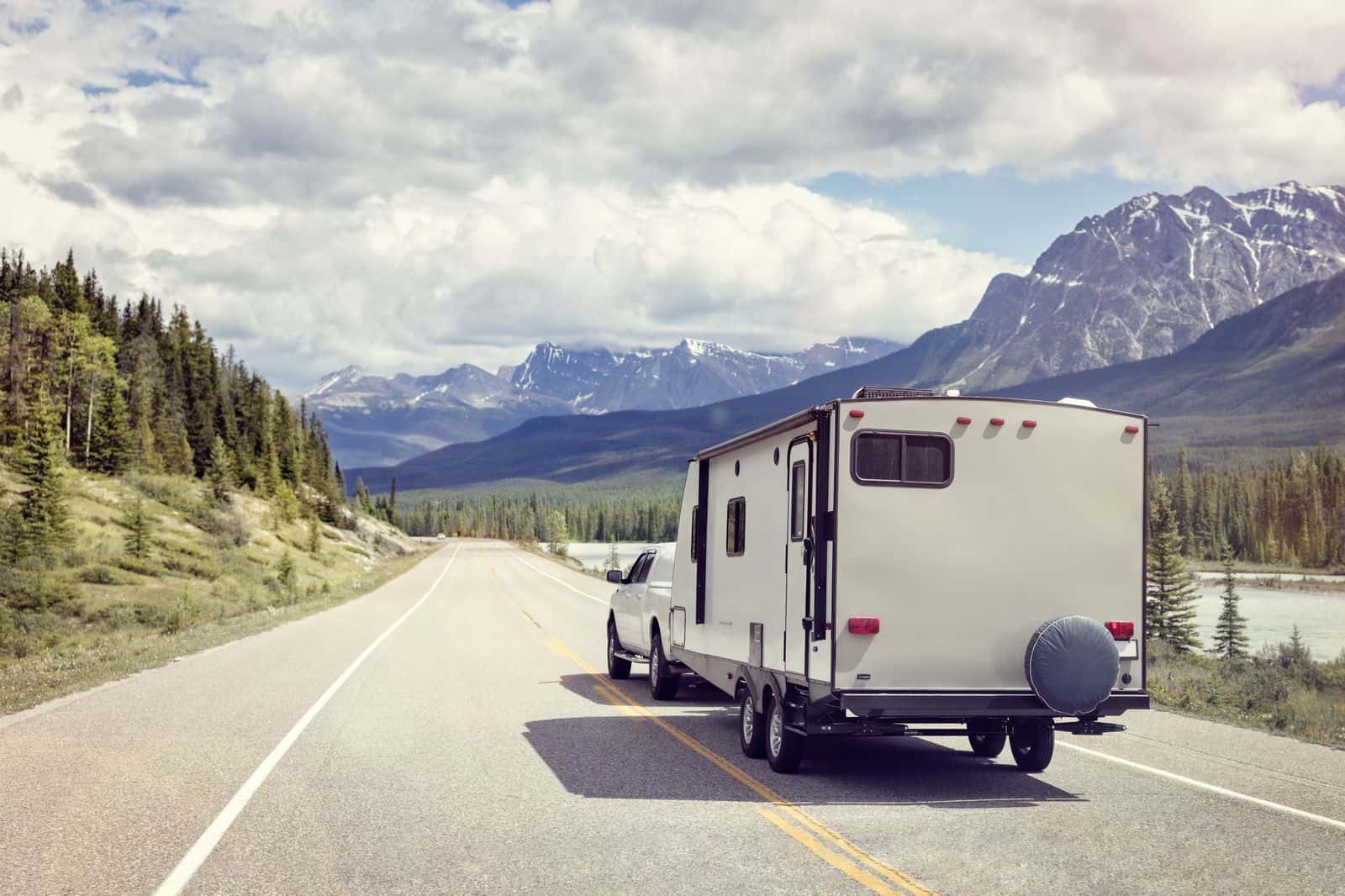 Vaughan Business Insurance
Vaughan Contractors Insurance
Vaughan Home & Auto Insurance
Commission Free Brokers
As an insurance broker in Vaughan, we have your best interest at heart, not the insurance companies. Call us at (416) 238-8338 to experience the difference. 
You're Supporting Local
We are Alberta based with insurance services in Vaughan, Edmonton and Calgary and support our province by hiring local brokers.
Direct Broker Access
This means no more waiting on hold at a call centre and speaking to a different person every time.
24/7 Claims Service
We are your claims advocate and have your best interest in mind. Ready to help when you need us!
You're in Control
With multiple markets, you'll get to choose the coverage and price that meets your needs.
Switching is Easy
Switching your Vaughan insurance is easy and we will take care of everything for you!