Vancouver Insurance
Meet the newest Vancouver insurance brokers that are blowing other companies out of the water. Coverage at these prices paired with excellent customer service makes the choice obvious!
Top-rated with 4.9 Stars on Google
Experienced and client focused insurance brokers
Family-owned and operated since 1981
Awarded Top 10 brokerages in Canada
Call (604) 343-3979 now to speak directly with a Broker about your insurance needs or complete a no-pressure no-obligation quote request form.
We Make Switching Your Insurance EASY!
1. Get in Touch
Phone, email, or schedule a face-to-face visit at one of our convenient locations in person. Get in touch now!
2. Pain-Free Checkup
We will compare your coverage against leading Canadian Insurers to ensure you are getting the best rates and proper coverage. 

3. Switch with a Click
Switching is quick, easy and pain-free.
We'll  take care of all the work for you!
No Pressure. No Obligation. Pain-Free!
Call (604) 343-3979 to Speak with a Specialist
Your Vancouver insurance broker
At Leibel Insurance Vancouver we're in the business of keeping you happy. We're the insurance brokers that carefully listen to what it is that you want and deliver it… at the best price. We know that navigating the world of insurance policies can be incredibly confusing and even disheartening. Very often, insurance seekers end up picking any old policy just to get the tedious process over with. That's where we come in and change everything. We're the insurance broker that's on your side – we work for you and pour our labour into getting you the most coverage at the lowest premiums.
It's tough to predict exactly what's going to happen. Sure, some things are certain but most surprises are just that – surprises, whether good or bad. When it comes to insurance, there's no surprise too little to protect yourself against. The smallest accidents can have impactful consequences whether it's on your home, your belongings or even on your business. But you don't have to spend your days worrying about the worst. Instead, you can trust us to find the risks for you, let you know how you can protect yourself and then find you the right coverage within a budget that suits you. What this means for you in the long run – absolute peace of mind. We'll take the load off, you just worry about living your life to the fullest.
What We Can Do For You
If you're on the fence about taking on an insurance broker, hop off and get on board! There are tons of advantages to having a Leibel Insurance broker on your side. Here are just a few ways that we make your life better.
We Save You Time – Finding the best possible coverage at the best price is incredibly time-consuming. It takes hours. So many hours, in fact, that occupations are present that takes on this role. That's us. Since we have so much experience in doing the job, have a huge database of policy information and we're very well connected with numerous insurance companies, we take much less time to find the best policy for you. Don't waste precious moments with your family or time spent in growing your business. Let us do the grunt work while you focus on doing what you do best. 
We Save You Money – Not only does it take us less time to find you the best coverage possible, but we can also score you deals that you might have a lot more trouble finding on your own. Part of this is due to our excellent reputation with our friends in business at various insurance companies. Another part of it is that we know where to look – it's our job and we've been doing it for many years. To top it all off, your premiums don't go up at all as a result of our services. You win all around.
We'll Locate Risks for You – You might be looking for a certain type of coverage, but having never worked in the insurance industry may mean that you're not as well versed in the various types of risks associated with what you're protecting. This is okay – that's what we're here for. We'll assess your situation and let you know if we find any gaps in your protection plan. This can save you a world of trouble in the future. Nothing is worse than acquiring huge, unexpected costs due to a simple oversight. Consulting one of our brokers eliminates this risk for you.
We'll Get You Improved Coverage – We know insurance policies well. We're familiar with the companies that offer very specific types of coverage and which ones are running promotions or offering policies at the best prices. Searching for coverage on your own also means that you're reading the fine print on your own. You can think of us as the fine print experts. We know what it all means and can translate it into plain language for you. You'll know exactly what's covered and won't fall into the trap of a policy that's lacking coverage. We're here to make sure that in the event of a mishap, you're confident that you're fully covered. 
How We've Got You Covered
There are hundreds of different policies out there depending on what you're looking to protect. Usually, the way we look at the various types of coverage is in the categories of either personal insurance, commercial insurance or group insurance. Your Leibel Vancouver insurance broker can help you protect yourself in any of these categories.
Personal Insurance – This type of insurance usually pertains to you and your belongings. Any of your valuable items can be insured. Most often we have clients looking for great coverage on their home or vehicle but we can also provide coverage for your jewelry or even your drone! It really depends on what matters to you – as long as you know what that is, we'll help you protect it. Some of the common types of personal insurance policies you might want to consider using an insurance broker to find are:
Home insurance

Car insurance

Motorcycle insurance

Boat insurance

Snowmobile insurance

Life insurance

Event insurance
Commercial Insurance – Protecting your business is incredibly important. Especially if you've worked hard to build and maintain your company's position. It's incredible how fragile a business can be when it comes to a natural disaster, a lawsuit or an accident. Reputations can be destroyed in just moments. Many of these problems can be prevented from snowballing by properly assessing your risks and then implementing the right coverage. When your business is insured and covered throughout all its bases, you can focus on your success without worrying about anything holding you back. Our Vancouver brokers help business owners find most any sort of coverage they need but here are some of our most often requested policies:
General liability insurance

Errors & omissions insurance

Transportation insurance

Contractors insurance

Rental property insurance

Manufacturers insurance
Group insurance – There comes a point in the expansion of your business that you might begin to consider a group insurance plan for your employees. Or maybe you're just not completely satisfied with the plan that you've found and are looking for better coverage for your employees – all within your budget. Whichever it may be, a group insurance plan is a fantastic way to retain your best employees and propel your business further. However, group insurance impacts all of your employees and because of this, it requires careful consideration. With a Leibel Insurance broker, you'll be able to feel confident that you've made the right choice for not only your business but for your valued employees too.
How An Insurance Broker Works
The whole process begins when you give us a call, or connect with us online. We're more than happy to start you off with a quote based on the initial information that you provide us. Next, we can continue the process with you further and discuss the details of what you would like to protect. We're on your team the whole way and can even make suggestions on where your coverage plan may be lacking as well as any ways that you can save money. We'll even let you know if we have any ideas on increasing your coverage without increasing your budget.
Once we've got a clear picture of exactly what it is that you're looking for, we get to work. We go through our database, reach out to our business contacts and get back to you with a policy that provides you the best bang for your buck. Because we know where to look, this is a fairly quick process and thanks to our connections in the insurance industry, we're able to locate a great deal that you might not find in your own efforts.
If you like the policy that we find you, you sign on! Just like that, you're protected. You'll also have access to all your policy information on your smartphone through our mobile app. There you'll be able to access important documents (you can even put in your driver's license and insurance information to quickly pull it up if you ever need to do so), change your information (like your address) or even add someone to your policy. 
What Makes Leibel Different
We're proud to say that we have almost 40 years of experience in the insurance industry. Because of our years spent on locating the best coverage for our clients, we've grown extremely knowledgeable. Thanks to our professionalism we've also made plenty of friends along the way. Not only with our clients but also with a long list of insurance companies. Our solid relationships within the insurance industry make it very easy for us to find you fantastic deals on coverage.
If you'd like to learn more about what we're like as a company, scroll through some of our honest client testimonials here. We're proud of the lengthy list of testimonials we've accumulated from our valued clients.
We like to show our gratitude to the communities in which we find ourselves. Vancouver is home to one of our many locations and we make sure to give back to the city through supporting its charities. In the end, we believe that good business relationships are built on caring and this is just one of the ways we show the community that we truly do care.
Do you like winning things? Of course, you do! Who doesn't? That's why we have a "refer us and win" program. When you refer us to a friend or family member who takes advantage of the awesome services we reward you by giving you the chance to win some awesome prizes. Who knew insurance could be fun!
Frequently Asked Questions
Will you charge me for your services?
No. We get a token of gratitude in the form of a commission from whichever provider you end up choosing. You don't pay us to locate a policy for you. The reason insurance companies prefer to do business with brokers is that it saves on their advertising costs. We discuss their policies with you so that they don't have to bombard the world with their messages. This way they can also be sure that their policy offerings are reaching the ears of people who actually might be interested in their services, not just anyone who passes by a bus ad. We know that whichever insurance company you choose, we will be compensated regardless so it really is about what suits you best. In the end, you're the one that we're working to please and our focus is on finding a policy that will truly suit your needs best.
Why not locate coverage on my own?
If that's something you'd like to do you're more than welcome to and you might even find yourself some decent coverage. The only issue is that it probably won't be the best coverage at the lowest price. You probably don't have the same policy database as your insurance broker, experience in the field or long-standing business contacts at insurance companies. These are all huge reasons that we're able to get you fantastic coverage for a price that actually suits you. Although you can get coverage on your own, you're risking gaps in your protection or issues in the fine print that an insurance broker could have advised you against. Although this might be fine half the time, we believe there are only benefits to taking on an insurance broker. So why wouldn't you want to ensure your peace of mind with us by your side?
How can I obtain a quote?
We are always happy to hear from clients, old and new. You can reach us by calling (604) 343-3979 or by shooting us an email at [email protected]. We're also super easy to reach through our mobile app – there's a convenient chat option. A great alternative to a phone call, especially if you're pressed for time. We're always searching for ways to make the process more convenient for you!
Discover How Leibel Insurance Group Helps You Save Time & Money.
Vancouver's Top Rated Insurance Broker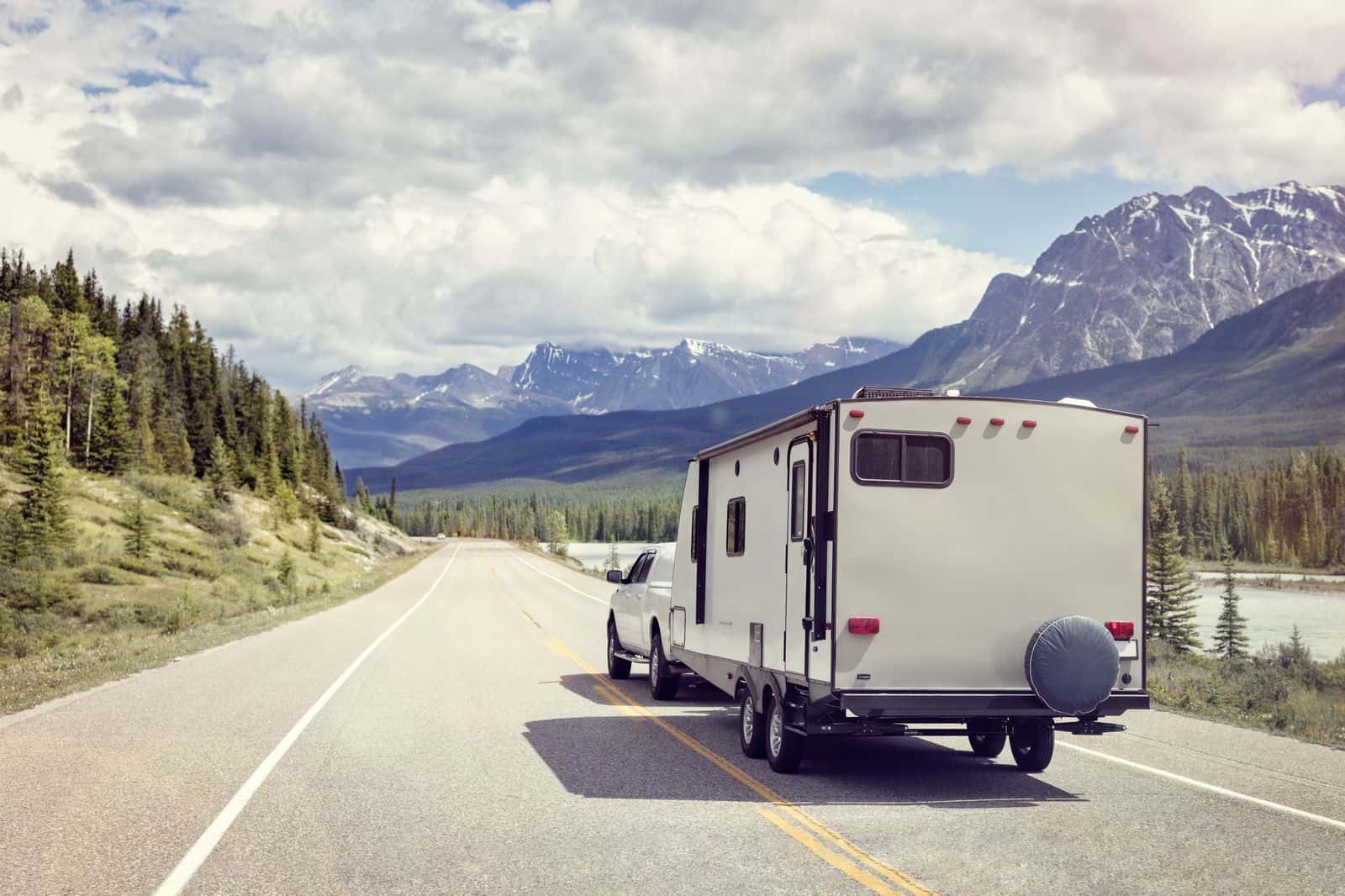 Vancouver Business Insurance
Vancouver Contractors Insurance
Vancouver Oil & Gas Insurance
Commission Free Brokers
As an insurance broker in Vancouver, we have your best interest at heart, not the insurance companies. Call us at (604) 343-3979 to experience the difference.
You're Supporting Local
We are Alberta based with insurance services in Vancouver, Edmonton and Calgary and support our province by hiring local brokers.
Direct Broker Access
This means no more waiting on hold at a call centre and speaking to a different person every time.
24/7 Claims Service
We are your claims advocate and have your best interest in mind. Ready to help when you need us!
You're in Control
With multiple markets, you'll get to choose the coverage and price that meets your needs.
Switching is Easy
Switching your insurance is easy and we will take care of everything for you!