Organizations We Support
Leibel Insurance is a proud member of the Edmonton and Calgary communities. We are humbled by the opportunity to support the community organizations, charities, families, and individuals that need our help.
If you would like to place a sponsorship request with Leibel Insurance, we ask that you submit your information through our request form.
Leibel Insurance is proud to support the following: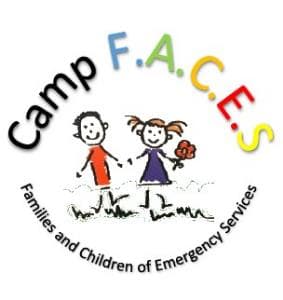 [activedemand_form id='15192′]
For Your Sake, Don't Wait!
Find out how much you can benefit from switching today.