Calgary Insurance
Meet the fastest growing Calgary insurance brokerage, setting a new customer service standard when it comes to commercial and personal insurance in Calgary.
Top-rated with 5 Stars on Google
Experienced and client focused insurance brokers
Family-owned and operated since 1981
Awarded Top 10 brokerages in Canada
Call (403) 910-1848 now to speak directly with a Broker about your insurance needs or complete a no-pressure no-obligation quote request form.
We Make Switching Your Insurance EASY!
1. Get in Touch
Phone, email, or schedule a face-to-face visit at one of our convenient locations in person. Get in touch now!
2. Pain-Free Checkup
We will compare your coverage against leading Canadian Insurers to ensure you are getting the best rates and proper coverage. 

3. Switch with a Click
Switching is quick, easy and pain-free.
We'll  take care of all the work for you!
No Pressure. No Obligation. Pain-Free!
Call (403) 910-1848 to Speak with a Specialist
Calgary Insurance Brokers – Leibel Insurance Group
Calgary's best insurance brokerage is open and ready for business. We're thrilled to settle in the community to serve all of Southern Alberta. With close to 40 years of experience in the province, Leibel Insurance Group is ready to share its expertise with the city of Calgary. 
Often we don't realize the importance of protecting what's most important to us until it's too late. Not with Leibel Insurance. We're able to protect absolutely anything of value to you. This can include your prized personal items and well as anything related to your business. It's not worth risking what you value most – we exist to help you ensure that no matter what, you're covered. 
All sorts of things can happen that might get in the way of conducting your business or that might impede on your daily life. Thefts of personal items, accidents and natural disasters can all have adverse effects on the success of your company or the health of your home and family. Should any of these events occur, you never want to be left picking up the pieces on your own. The good news is that you have nothing to worry about. With one of our insurance brokers, you'll learn everything there is to know about protecting yourself. What's more is that we'll go out of our way to ensure that you're getting the most bang for your buck. It's our job to find you the best all encompassing insurance for the lowest price. Don't struggle with finding a good deal on your own, we've been doing this for years and want to help take the load off your shoulders.
Personal Insurance
Do you want to insure a personal item? Maybe your home or your car? Let's make it happen. But did you know that you can insure much more than just that? Our Calgary brokers can help you insure just about anything that's important to you. Whether it's your drone or an heirloom ring. If you've got lots to protect we can even help you get covered with an umbrella insurance. You should live your life the way you want. So let's eliminate your personal risk through insuring what you value. We'll help you keep what matters safe!
Some of the most in demand personal insurance policies include:
Car insurance

Truck insurance

Home insurance

Car and home bundle insurance

Tenant's insurance

Boat insurance

Life insurance

Liquor liability
Reach out to us and our Calgary insurance brokers will help you easily locate a policy that's perfectly suited for your needs. Get back to enjoying yourself because with us – you're covered.
Commercial Insurance
Your business is your livelihood. You put so much time and effort into it to see it grow. Because it can take years to build your reputation, credibility, profitability and just moments to watch it be destroyed through a mishap, it's critical that you insure your business. We offer protection for the property you operate out of and for any liabilities that may exist as a result of your operations. Take advantage of a contractor's insurance, errors and omissions insurance or even one of the group insurances that we can offer you. Put our almost 40 years of experience to the test. Our Calgary insurance brokerage can find the perfect coverage for you. We want to save your business money while providing the best protection. We'll get you the best value so that you can focus on what you do best!
Some of the most in demand commercial insurance policies include:
Contractor's insurance

Electrician's insurance

Plumber's insurance

Transportation insurance

Commercial property insurance

Rental property insurance

Professional liability insurance

Manufacturer's insurance

General liability insurance
There are some things you might be okay risking, perhaps testing out that sandwich that's been sitting in your fridge for a few extra days – but your business isn't one of them. Today's climate of commercial liabilities and lawsuits is not one to be ignored. Don't let anything get in the way of the success of your business. In the event of an issue, we'll help you make sure nothing holds you back. 
Group Insurance
It's a wonderful thing to watch your business grow and take on new members. But you might be looking for ways to retain the talent that you've acquired in your company. Group insurance is a fantastic way to do that. It can help your employees feel valued, safe and protected as a direct result of their association with their employer – you. Shopping for group insurance is even trickier than just finding a home insurance policy. There are so many moving parts and your decision impacts the lives of various other people. Because of how important your choice of group insurance is, you're best off placing it into the hands of the experts. Our insurance brokers will make sure to go over all your options with you. They also know exactly where to look and who to call to get you the coverage that you want for your employees within the budget that works for you. Both you and your employees with be glad to have found a policy that works for the whole team.
If you're interested in pursuing a group insurance program, we can get started right away. The first step will be an assessment. We'll take a look at the needs of your business as well as the needs of your employees. Then we'll factor in your budget to determine what your best possible strategy will be for providing group insurance to your valued employees.
We Know a Guy Who Knows a Guy
Because we've been around for so many years we've made friends in many places. What does this mean for you? Leibel Insurance brokers have the inside scoop on rates with plenty of insurance companies and are therefore able to help you find the best deal. For us it's easy because of the relationships that we've developed over the years. It also makes us extremely knowledgeable on all the different types of insurance policies that exist in Calgary. Can you imagine all the time you'd spend if you had to compare all the insurance companies and their policies against one another? If you value your time, it's simply not worth it to do on your own. Let us do the job faster – we've got the knowledge and excellent reputation within the insurance industry to do this right.
Here to Serve You
Providing our clients with the best possible service is important to us. When you're happy it reflects well on us and we don't take it for granted. We're grateful for our long list of happy clients. You can read our honest customer testimonials here. We're thrilled to say you'll be scrolling for a while. Our clients are the reason we love what we do.
Because we want insurance to be a little more fun, we regularly run referral contests. Some of our past winners won gift cards and other juicy prizes. Join in for your chance to win too!
We also care about the communities in which we exist. Because of this, we regularly contribute to and participate in various charities and events. We're particularly fond of taking care of the community's youth. That's why we assist camps, support services and even the Ronald McDonald house. It's one of the ways we show our gratitude for hosting us in your community!
It's time to join the Leibel Insurance Brokerage family. We know we can get you the best bang for your buck. For anything you need covered, we're the Calgary brokerage to turn to. Chat with us on our mobile app or give us a call at (587) 317-6230. We'll be happy to hear from you!
Frequently Asked Questions
How do I know I'm getting the best price with an insurance broker? 
With Leibel Insurance brokers, you'll be sure that you're getting the best price because our searches are exhaustive in finding the right policy for you. Not to mention the insurance companies that we've got in our long list of business relationships. We reach out to all of them and are able to find you deals that you might not be able to locate on your own. Consider us a connection for breaking into the world of good insurance deals. Because it's our job to find the best policies for you, we do it happily. This saves you time and money – you don't have to spend hours looking for and comparing the best possible policies for you or your business. 
How many insurance companies do you do business with?
Over a dozen. We're fortunate enough to have decades of experience in the business and have made many friends in business along the way. Now, why is this an advantage for our clients? Well, can you imagine comparing umpteen companies against each other and then further comparing the various policies they offer and then going back and forth trying to cut a good deal? It's plenty of work and would take up hours (days!) of your valuable time. We have good relationships with all of our insurance companies and are easily able to locate your customized insurance policy because of it.
Once I have a policy, how do I access it or make changes?
We recommend our mobile app as the most efficient way to look through your policy and confirm personal information. With a few taps, your address can be updated, individuals can be added to your policy and various other information can be changed based on your type of policy.
You'll also be able to quickly view any claims you currently have open as well as any of your documents. Your documents can even include things like your driver's license, vehicle and policy information and will be available for you to access easily no matter where you are or what situation you find yourself in. 
What's most convenient according to our clients is the built-in chat option within the mobile app – we're just a tap away for any of your questions. If you prefer speaking over the phone to one of our friendly agents we are also more than happy to take your call at (587) 317-6230. Our hours are Monday-Thursday 8:30 am – 5:00 pm and Friday 8:30 am – 4:30 pm.
Do you work in a big team?
We don't. Our Calgary office has only about a dozen people and we like it that way. We feel like a family and make you feel the same way when you join us as a client. With a huge office a lot of information can get lost along the way which is why we like to have our small team of dedicated brokers working on your policies with you. You won't be speaking with a different person every time you give us a call. You'll know your broker's name and they'll know yours.
How do I obtain a quote?
It's easy. You can reach out to us by phone (587) 317-6230, email [email protected] or download our mobile app. Once you tell us what your needs are, one of our brokers will be able to get back to you within moments to tell you what kind of deal you might expect to find. Once you're happy with the information we've provided, we can move forward with helping you get the perfect policy for your needs.
At Leibel Insurance Group Calgary, we put the time and care into finding you the policy that will save you money while providing the most coverage. In fact, we get excited when we find you the right one. With our years of experience, it isn't hard. There's a reason why so many clients trust us with what's most valuable to them whether it's a personal item, a valuable part of their business or a group insurance program for their employees. We want to help you too. For all your Calgary insurance needs, Leibel Insurance brokers have got you covered.
Discover How Leibel Insurance Group Helps You Save Time & Money.
Calgary's Top Rated Insurance Broker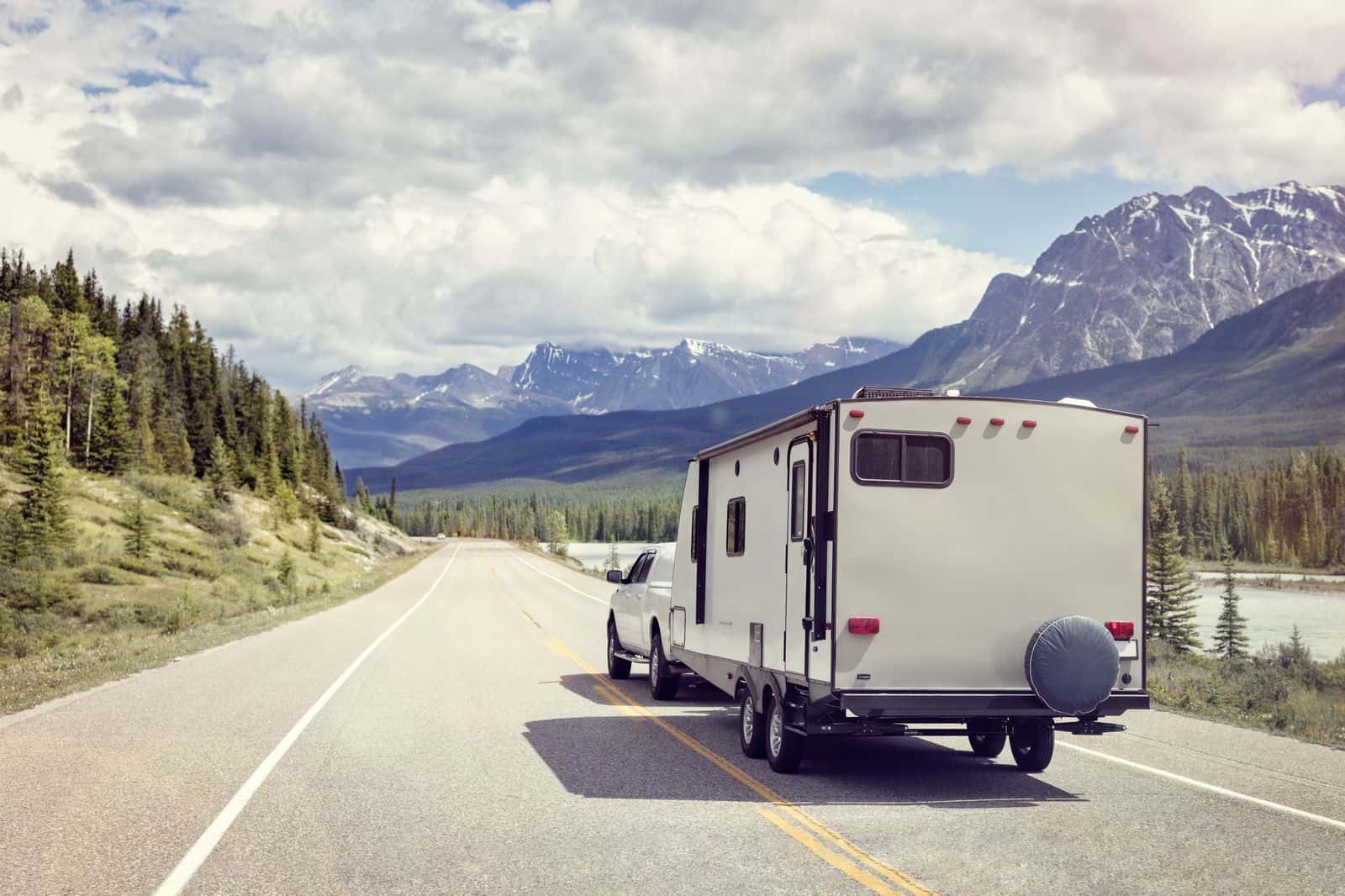 Calgary Business Insurance
Calgary Contractors Insurance
Calgary Oil & Gas Insurance
Commission Free Brokers
As an insurance broker in Calgary, we have your best interest at heart, not the insurance companies. Call us at (403) 910-1848 to experience the difference.
You're Supporting Local
We are Alberta based with insurance services in Calgary, Edmonton and Calgary and support our province by hiring local brokers.
Direct Broker Access
This means no more waiting on hold at a call centre and speaking to a different person every time.
24/7 Claims Service
We are your claims advocate and have your best interest in mind. Ready to help when you need us!
You're in Control
With multiple markets, you'll get to choose the coverage and price that meets your needs.
Switching is Easy
Switching your insurance is easy and we will take care of everything for you!