Edmonton Insurance
Meet the fastest growing and top-rated Edmonton insurance brokerage, continuing to set higher customer service standards when it comes to commercial and personal insurance in Edmonton, Alberta.
Top-rated with 4.9 Stars on Google
Experienced and client focused insurance brokers
Family-owned and operated since 1981
Awarded Top 10 brokerages in Canada
Call (780) 484-8880 now to speak directly with a Broker about your insurance needs or complete a no-pressure no-obligation quote request form.
We Make Switching Your Insurance EASY!
1. Get in Touch
Phone, email, or schedule a face-to-face visit at one of our convenient locations in person. Get in touch now!
2. Pain-Free Checkup
We will compare your coverage against leading Canadian Insurers to ensure you are getting the best rates and proper coverage. 

3. Switch with a Click
Switching is quick, easy and pain-free.
We'll  take care of all the work for you!
No Pressure. No Obligation. Pain-Free!
Call (780) 484-8880 to Speak with a Specialist
Your Edmonton Insurance Broker
Want to find the best possible insurance rates in Edmonton? Leibel Insurance is the best in the game. We've been in the industry for close to 40 years and have the skills and experience that it takes to find the deals that are hard to find on your own. 
It's important to protect those things that you care about. Whether it's your home, any items you own or your business, our trusted insurance brokers can find a policy that suits your needs. We know that browsing through policies can be very tedious, not to mention the confusing fine print. We are professionals at doing this for you. We browse through countless policies from many different providers until we find one that matches or exceeds your requirements and fits within your budget. Because this is something in which we have extensive training, we know the details of the various policies we provide you. What does this mean for you? We can translate the fine print into something more easily understandable. You'll be clear on your policy and know exactly what to expect during the unexpected. Trust the best Edmonton insurance brokers to find you the best coverage that gives you total peace of mind.
It might feel like the list of policies and insurance companies out there is endless, and it sort of is. There are various insurance needs that can be covered with our policies whether personal or business-related. What's great is that we've got you covered no matter what is it that you need. Need to cover your boat? How about some jewelry? Perhaps you want to insure yourself against identity theft or cover your business against potential liabilities. Let us know what your needs are and we'll find the policy that suits them best all the while sticking to your budget.
Why Choose Leibel Insurance Edmonton
We're happy to say that over the years we've accumulated a long list of happy clients. But why is it that our clients come back to us time and time again? Part of it is our friendly and knowledgeable staff. Our brokers really know what they're doing and regularly deliver the lowest premiums to our clients while offering the highest amount of coverage. This however, is just one of many reasons to pick Leibel Insurance Group Edmonton as your trusted insurance brokerage. Here are some more. 
Decades of Experience – Because we've been in the insurance industry for almost 40 years we think it's safe to say we know what we're doing. Over the years we've mastered the details of the various policies we offer and have kept on top of industry news and policies that become newly available to our clients. Our experience lets us efficiently read through the fine print and translate it into plain English for you. Edmonton Leibel Insurance brokers are trained to listen to exactly what it is that you want and they know where to look for the best insurance policies to fit your needs.
We're Well Connected – Our list of clients is a wonderful thing, and we're very proud of the trust we've gained in the Edmonton community. Have a look here at some honest client testimonials to learn why we're so great! But there's more to it than just that. Our years in the industry have allowed us to make and maintain important business relationships with the insurance companies that you want a deal from. We know who to call about a policy that fits your needs and more importantly, we know who to call to make sure you get the best deal.
We Think of Your Convenience – Did you know that we have a mobile app that was created with you in mind? We've made it in the most user-friendly way possible. With the mobile app we make it possible for you to access your claim, any important documents as well as chat directly with us. You don't have to wait on hold on the phone to update your home address. It can all be done with a few easy taps. We're connected with you through the app to answer any of your questions. Go ahead, watch your favourite show and chat with us. We work around you. 
Edmonton Matters to Us – We call this home and don't take the fact that we exist in this community for granted. We love what we do and who we do it for. That's why we feel it's important to give back to the community we live in. We regularly contribute to various charities and ones that help Edmonton's youth hold a particularly special place in our hearts. Take a look at who we support here.
How We Can Help You
Our goal is to help you eliminate risk in two ways. The first is by ensuring that you are covered properly. Our experience allows us to detect needs in your coverage that you may not have foreseen on your own. What's great is that we can help you find ways to get more coverage without increasing your budget.
Next, we make sure that your coverage will really do what is says it will. Fine print can be a horrible, horrible thing. Navigating tricky insurance policies shouldn't be something that you have to do on your own. We're here to do it for you and let you know exactly what's in your policy and what could potentially be excluded. Our brokers want you to know everything there is to know about your policy so that you're making an informed decision. We'll make sure you're totally and completely covered so that you can relax and have peace of mind for the future.
The types of insurance policies that we can find you vary based on what your needs are. Mostly, the coverage types are split between personal insurance and commercial insurance. 
Personal insurance will include coverage for anything that you own. This includes your home, your car, your valuables. Lots of things matter to you and would impact your life seriously if something ever happened. Although you can't stop the weather, thefts or accidents you can make sure that you've got all the necessary coverage in place should any disastrous events ever occur. With the trusted help of a Leibel Insurance broker you can feel safe and protected. You get to live your life worry free because we've got you covered. Some of our most popular personal coverage requests come for:
We're often approached for our expertise in commercial insurance. Your business is your livelihood and no risk should be ignored if it means damage to your reputation. Lawsuits are constantly on the rise and have forced many businesses to go under. Natural disasters can also destroy capital that you've worked so hard to invest in. Accidents and issues come up, it's inevitable but being covered is the best way to protect your business against whatever life will throw at it. Because of this, some of our most popular policies are in:
Why An Insurance Broker?
If help in navigating the various insurance policies isn't enough reason to give us a call, consider the fact that we're also able to find you the best deal – one that you probably wouldn't be able to find on your own. The reason we're able to do this is because we have great working relationships with various insurance companies and we can reach out to them about their various promotions for our clients. We shop around and compare on your behalf and get back to you with something that will provide you with awesome coverage for a reasonable price. 
Buying a policy directly from an insurance company is certainly an option but you're running the risk that you've purchased a policy that you don't fully understand (and this is completely normal, as the fine print of these documents can require professional training in the insurance industry). If you go it alone you might also be purchasing a policy that doesn't fully cover everything you wanted it to. Keep in mind that insurance companies have marketing costs associated with advertising their policies to you. This increases their expenses and in turn, raises your premium. With an insurance broker you side step all of this. Especially in the case of insuring something of high value or risk (for example the liability of your business) it's important to have a certified professional help you navigate the process so that you know with complete confidence that you're fully covered. The awesome price is just an added perk.
Frequently Asked Questions
What's the main advantage of using an insurance broker?
It's hard to pick just one but if we had to, it would probably be the saving of time and money (okay, maybe that's two reasons). With an insurance broker you don't have to waste your valuable time. Imagine all the hours you'll lose from work, your business or spending moments with your family through all the shopping around that you have to do to get a great rate on your insurance. You might end up picking whatever just to get the process over with. Not us, we'll go over all your options with a fine tooth comb until we find what suits you perfectly. Because of our industry connections we're also able to efficiently find you deals that might take you forever to find on your own (that's if you even have access to them). 
Are insurance agents and insurance brokers the same thing?
Absolutely not. One of the biggest differences is in who we work for. Insurance agents are part of the insurance company and work in selling that specific insurance company's policies. Insurance brokers (us) work for you. We aren't affiliated with any one insurance company and work as part of your team. We're a separate entity that shops around the various policies offered by several or tens or different insurance companies. The main point here is that you are our client and who we work to satisfy, not anyone else.
Won't my insurance premiums be higher to pay for your services?
Nope. We don't charge you to shop around and find you the best price. Because we're so well connected in the industry, it's easy for us to find you a deal. Once you've chosen the one you like best out of what we've presented to you, the chosen insurance company will express their gratitude with a commission towards the insurance broker. None of this changes what you pay – you'll still be getting the best deal and our focus will always be on you and your needs. All you get are the benefits – the guesswork is eliminated for you and you can be sure that you're getting the best possible coverage for the best price. In our opinion, it's almost crazy not to use an insurance broker!
How can I obtain a quote?
You can give us a call at (780) 484-8880 to speak with us directly. One of our friendly representatives will be happy to take your request for a quote. However, if you're crunched for time and would rather submit your request electronically we've got a mobile app for your convenience. On it you can obtain a quote anytime you like for various different types of policies. This includes quotes for current clients looking to expand their insurance coverage. It's also a great way for you to keep all your claim and policy information in one place.
Reach Out to Us
It's time to obtain a quote with the best insurance brokerage for your needs. Give us a call at (780) 484-8880 or email us at [email protected]. We're more than happy to get you started on your search for coverage that provides the best bang for your buck!
Discover How Leibel Insurance Group Helps You Save Time & Money.
Edmonton's Top Rated Insurance Broker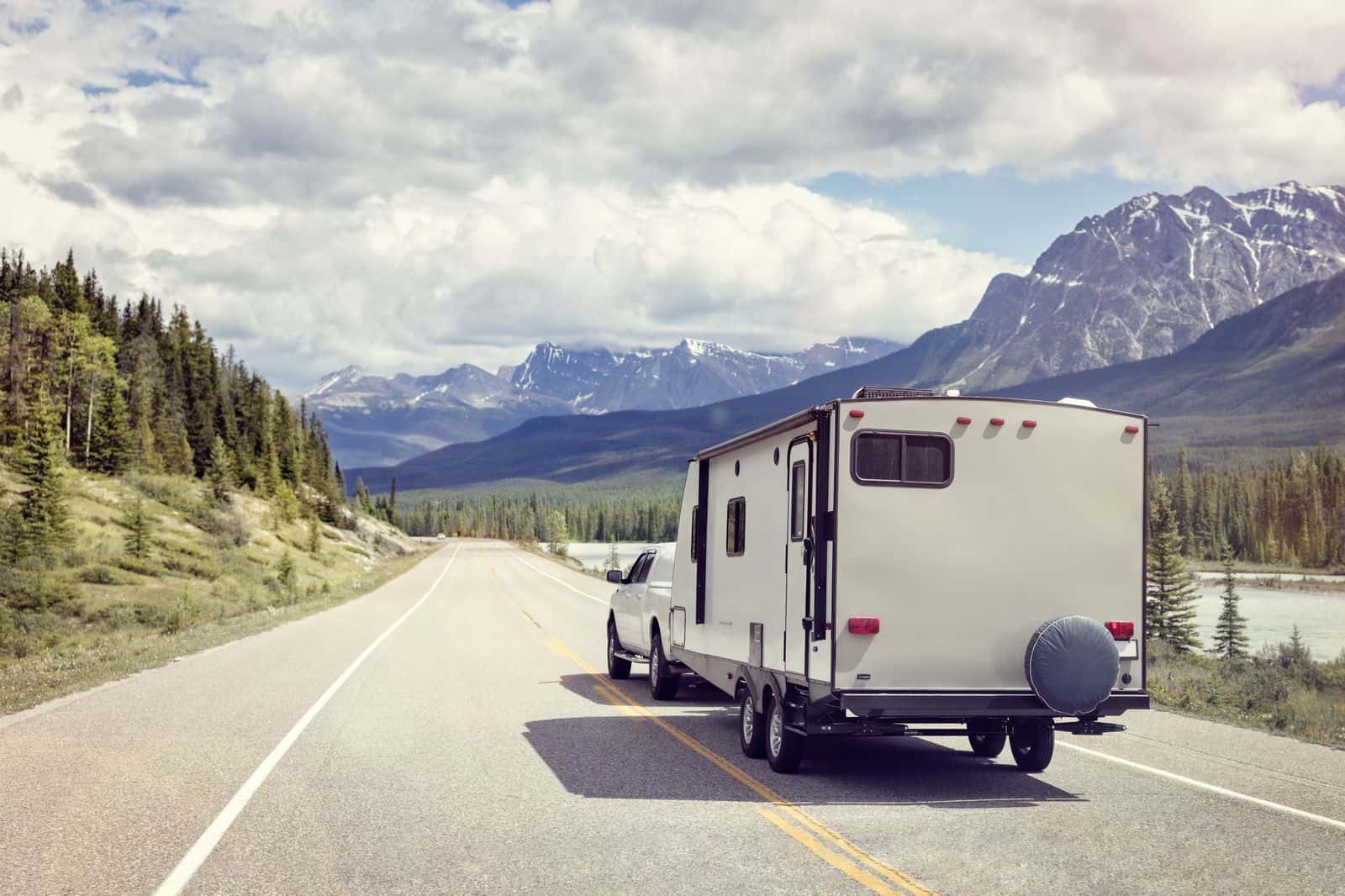 Edmonton Business Insurance
Edmonton Contractors Insurance
Edmonton Oil & Gas Insurance
Commission Free Brokers
As an insurance broker in Edmonton, we have your best interest at heart, not the insurance companies. Call us at (780) 484-8880 to experience the difference.
You're Supporting Local
We are Alberta based with insurance services in Edmonton, Edmonton and Calgary and support our province by hiring local brokers.
Direct Broker Access
This means no more waiting on hold at a call centre and speaking to a different person every time.
24/7 Claims Service
We are your claims advocate and have your best interest in mind. Ready to help when you need us!
You're in Control
With multiple markets, you'll get to choose the coverage and price that meets your needs.
Switching is Easy
Switching your insurance is easy and we will take care of everything for you!