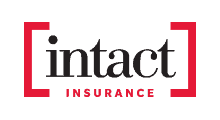 About Intact Insurance
Intact Insurance in Edmonton, Alberta insures auto, home and business needs.
Contact Intact Insurance
Get in touch with Intact Insurance by calling or selecting from one of the options listed below:Service: 1-416-341-1464Claims: 1-866-464-2424
Make a Claim
Visit Website
For Your Sake, Don't Wait!
Find out how much you can benefit from switching today.