Meet Chad, Chief Executive Officer in Alberta!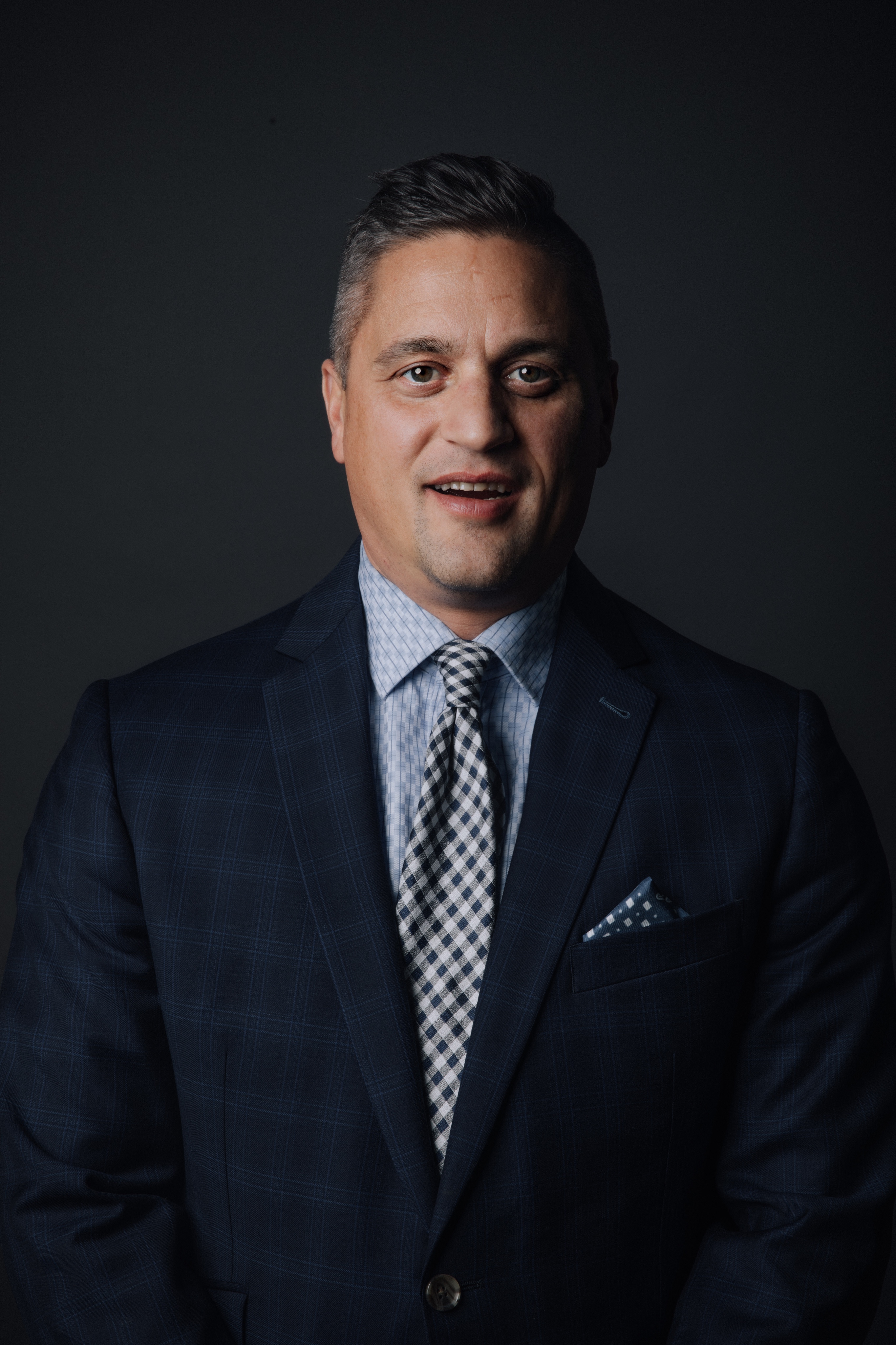 Chad Leibel
Meet Chad, Chief Executive Officer in Alberta.
Chad
 Leibel entered the insurance industry and family business in 2003 in which is currently the Chief Executive Officer and a Partner in the Brokerage. He began his insurance career doing everything from processing to servicing and sales and at this time is primarily focused on many types of technology advances such as website re-development, automation, artificial intelligence, mobile application, digital marketing, digital lead generation and constantly implementing new things to improve our customers experience when dealing with us. In addition, one of his priorities is focusing on constantly recruiting top talent in the industry in which has been a key to his success and ensuring a great work life balance for his employees. He recently opened their Calgary Branch in 2017 in which has been a huge success and plans to be opening another Branch in Red Deer by 2020.
Chad
 is also the current Edmonton Local Council and on the Board of Directors and on the Technology Committee for the IBAA. He has been on the board for about a year now and is excited for what he has seen they are working towards and is a strong advocate for the true Independent Broker Channel.
Get in Touch
Phone: 780 341 7447
Email: [email protected]
For Your Sake, Don't Wait!
Find out how much you can benefit from switching today.