Meet Chad, Chief Executive Officer in Alberta!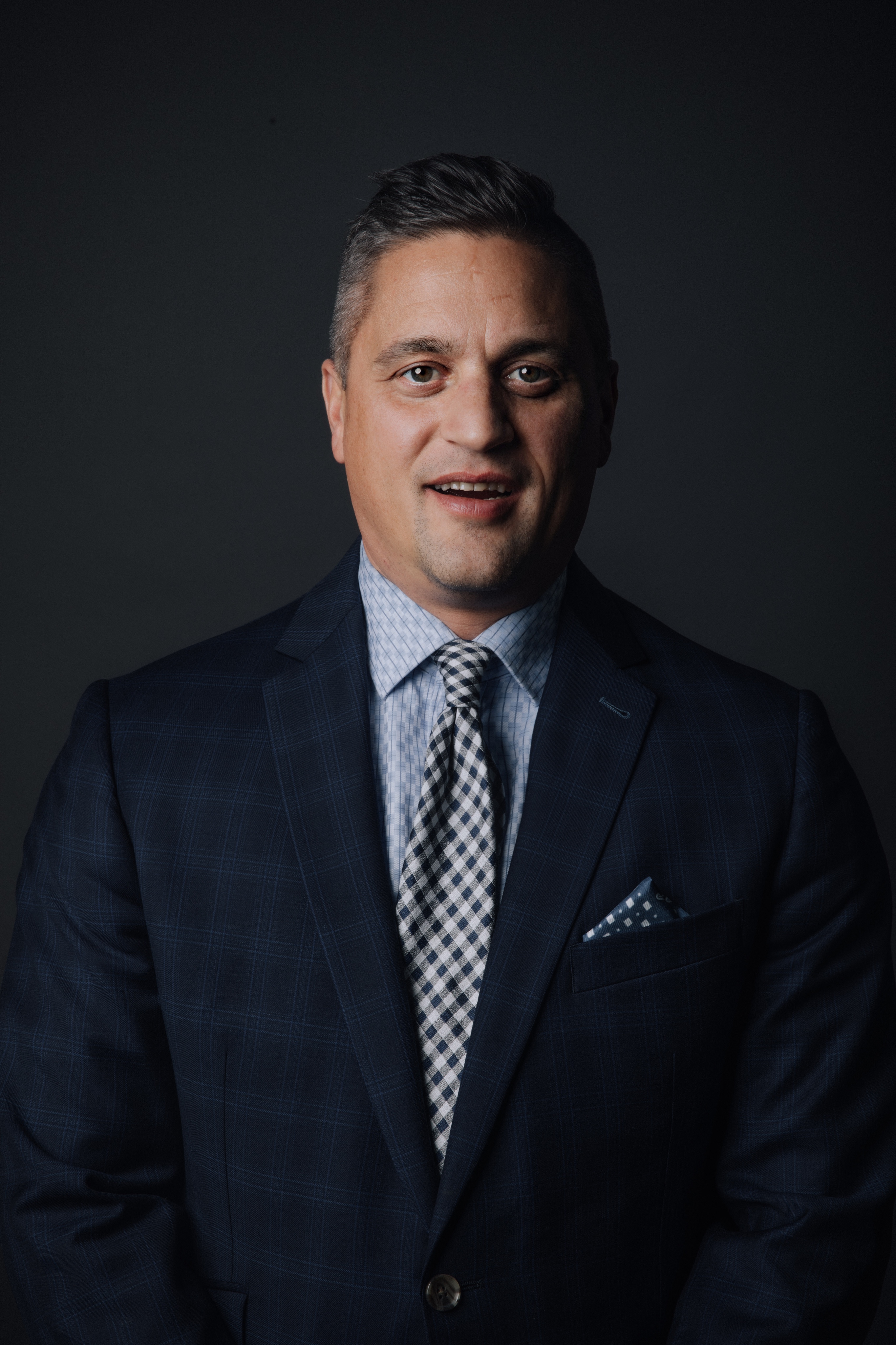 Chad Leibel
Meet Chad, Chief Executive Officer in Alberta.
Chad Leibel has been involved in the insurance industry for over +20 years and is currently the Chief Executive Officer. He has been instrumental in the leadership and expansion into Calgary and Ontario over the past couple of years. As a two time finalist for CEO of the Year, Chad understands what it takes to build a winning team. Through Chad's direct involvement in recruiting top industry talent, he's helped Leibel Insurance Group double staffing levels in just a few short years. Chad's proactive recruitment strategies is one of the keys to the businesses success guaranteeing the organization is properly staffed allowing our teams to provide superior customer service to our clients ensuring the team is ready for continued large growth we have experienced. He is also very involved with the marketing/advertising/lead generation and providing clients more digital options while still focused on providing clients that want a dedicated broker the best service possible.Chad has recently moved out to a farm with his wife and 2 kids and enjoying the country life while working remotely.
Get in Touch
Phone:
Email:
For Your Sake, Don't Wait!
Find out how much you can benefit from switching today.