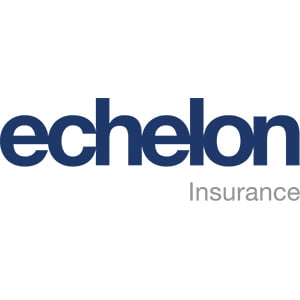 About Echelon Insurance
Echelon Insurance is a Canadian company that is focused on providing specialty auto insurance products.Echelon Insurance supports auto products with Personal and Commercial lines products to meet the needs of our insureds.
Contact Echelon Insurance
Get in touch with Echelon Insurance by calling or selecting from one of the options listed below:
Service: 1-866-252-2854
Claims: 1-866-931-0570
For Your Sake, Don't Wait!
Find out how much you can benefit from switching today.